LTC Global Marketing and LTC Financial Partners Merge to Form Large One-Stop Shop for Long Term Care and Medicare Insurance Solutions
July 2, 2014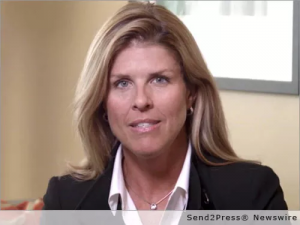 KIRKLAND, Wash., July 2, 2014 — Today LTC Financial Partners, LLC and LTC Global Marketing Inc. announced the completion of the merger of the two companies into one of America's largest distributors of senior market insurance products. Industry veteran Denise Gott, formerly Executive Vice President of LTC Financial, will serve as Chief Executive Officer of the new combined entity.
There will be two marketing units, ACSIA Partners LLC (ACSIA) and United Insurance Group Agency, Inc. (UIG). ACSIA will offer long term care insurance and related services. UIG will offer Medicare Supplemental Insurance, Medicare Advantage and Part "D" Prescription Drug coverage.
"Now America's seniors can come to one source for all their medical and care-related insurance needs," said Gott. "Until now they had to fulfill their health and long-term care insurance requirements in different places. It was needlessly complex and confusing."
Worksite benefit programs will benefit from the new one-stop shop too. "Our agents can now offer a wider array of benefits for employees everywhere," says Gott.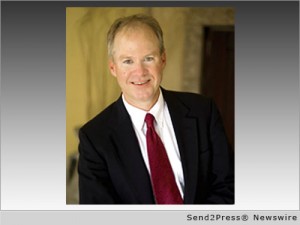 The merger will bring financial and operational efficiencies as well. "Our combined resources will allow greater opportunities for our agents as well as reduced unit costs for shareholders," said Richard Pitbladdo, CEO of LTC Global. In addition, he pointed out, "Consolidation is a great way to thrive in today's challenging LTC insurance environment, and to capitalize on demographic opportunities in the Medicare markets."
The new organization, through its ACSIA and UIG units, will field more than 400 specialists, serving consumers and organizations in all states.
The new organization will maintain corporate offices in Kirkland, Washington and Fort Meyers, Florida.
About ACSIA Partners:
ACSIA Partners, LLC, is one of America's largest and most experienced long-term care insurance solution agencies. The company is also a co-founder and sponsor of the "3 in 4 Need More" campaign, which seeks to alert Americans to the long-term healthcare crisis, and to multiply the number protected by long-term care planning.
---
Note: By clicking on Continue, you agree to be contacted by one of our licensed insurance agents through the email address or phone number you provided, who will then discuss your request and process your personalized quote.
---